About Us
"Geography has made us neighbors. History has made us friends.
Economics has made us partners, and necessity has made us allies."
Kennedy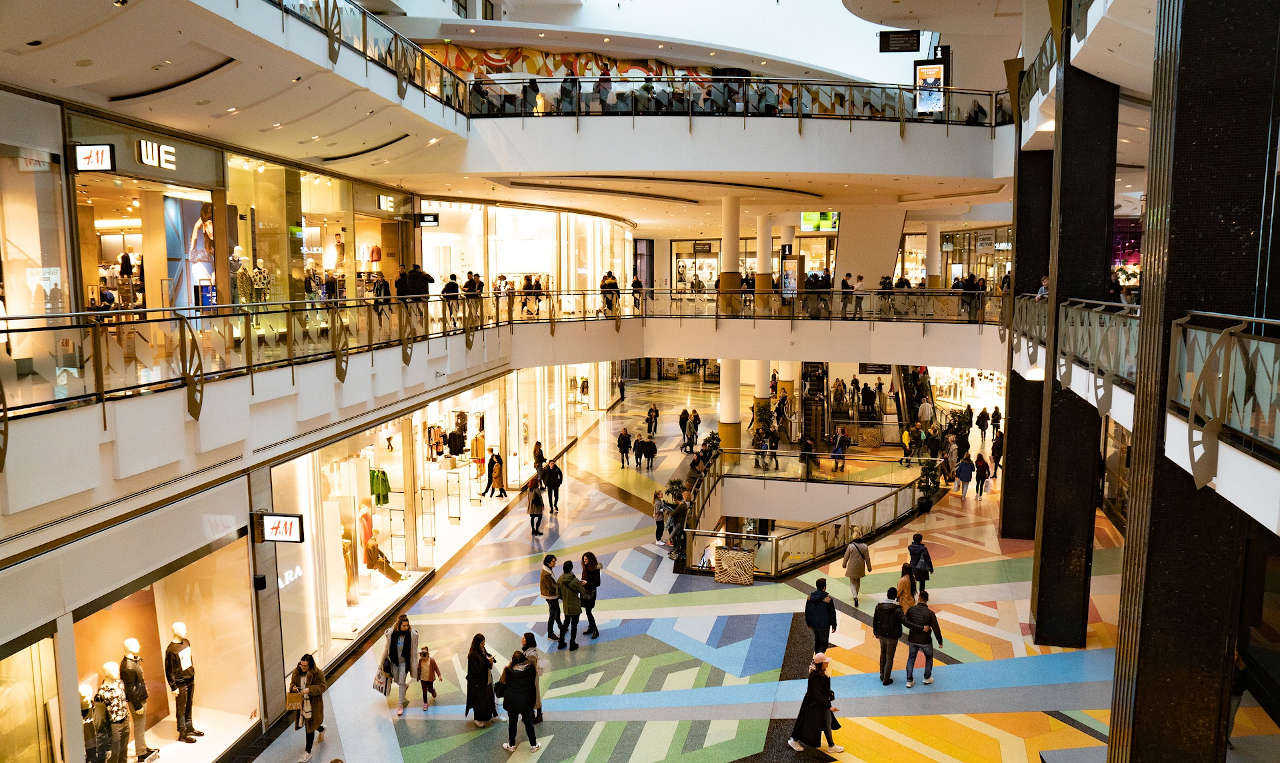 The European-level coupon system
DealShopper is a discount platform and recommendation system, targeting local shoppers as well as domestic and foreign tourists in Europe.
If you would like to engage a wider audience of customers, including locals, but also domestic tourists and foreigners, DealShopper is a tool that you will love. Even if you are not that familiar with information technology, you can easily learn how to make deals on our merchant website that will catch the eyes of your future customers. Boost your brick and mortar store's foot traffic by different deals, such as coupons, offers and advertisements.
If you would like to see how easily manageable our system is, you can take a look at our merchant platform with a simple registration, without any further commitments (you don't even have to provide any payment data). You can create deals and see what they look like. These will be only seen in a test platform. However, if you want your deals to reach real customers, you can also have a trial period for free.
A merchant application is also part of our system. You can turn deals on and off in it, check the customers' reviews about your store and your deals and redeem coupons. It's available for iOS and Android.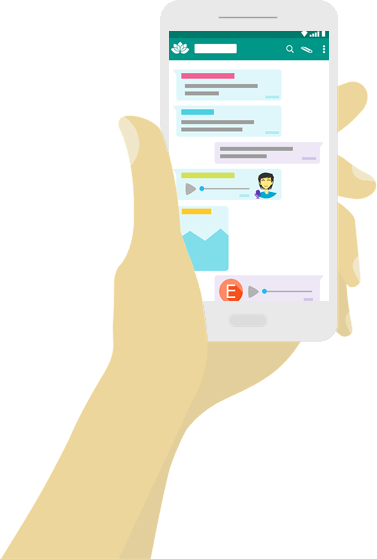 More Features
So let's see what kind of deals you can increase your store's foot traffic with
If you would like to try DealShopper for free
and get more customers, register here.
DealShopper
If you have more questions, or you would like to learn about how to join DealShopper as a merchant, please write to us!
11. Kacsa utca
Budapest H-1027 Hungary
Your message has been sent. Thank you!